I swear to God that Hana could be a supermodel as well as she could play tennis. Here, look at her!
.

.
.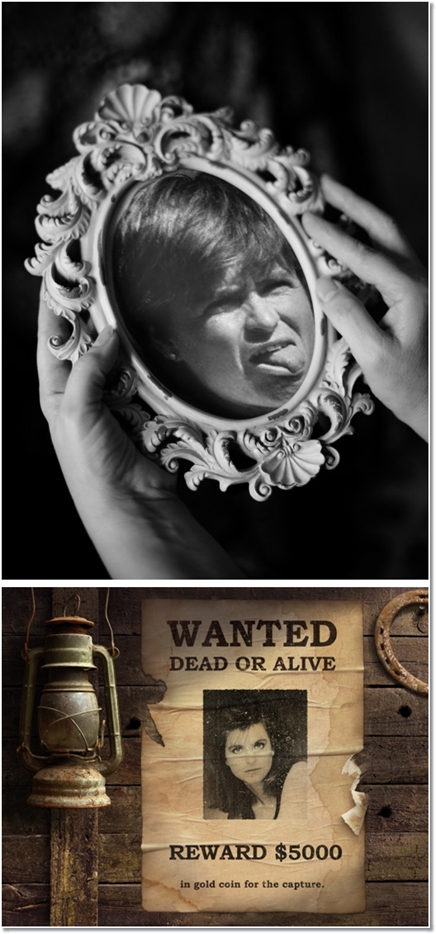 Do
you think H
ana would freak out on me just because I made these silly shots? Am I going to hell for that? I hope not... I hope she wouldn't get mad at me... ( ̄▽ ̄;)
Believe me,
I'm not trying to insult Hana, or anything. I'm just trying not to be in black mood, 'cos I can't find any good photo of her Wimbledon 2009 so far up to right now... You know how it is.., how it is incredibly stressful to me, this helpless Hana Freak... I would be happy with anything that related to Hana. And I swear to God these pics are SO HILARIOUS!!! I bet Hana would also love this!
.
.
.